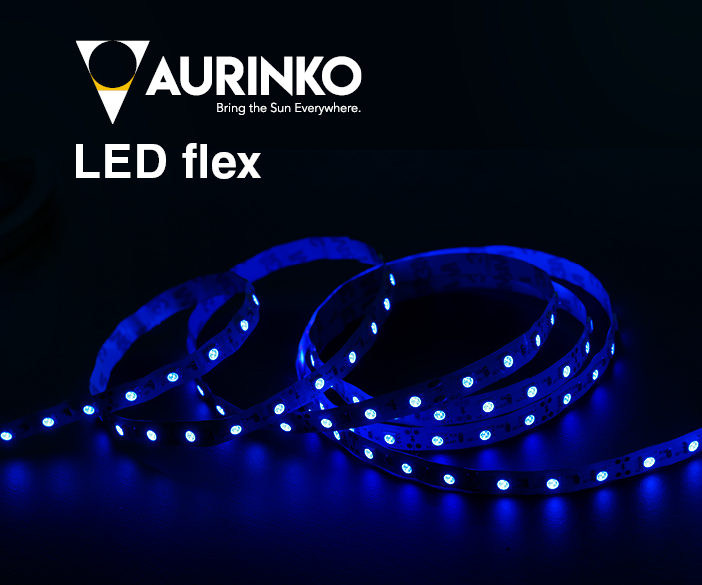 Aurinko White LED Flex Strip

Choosing the correct lighting is the key to success in enhancing each environment.

Among the latest trends, we find the LED flex strips which, due to their ability to create particular and highly customized environments and atmospheres, they are the most used solution for lots of indoor environments, such as hotels, wellness centers, healthcare facilities and retail.

For the distribution of LED flex strips, Welt Electronic avails on the partner Aurinko, who, thanks to his professionalism and experience, provides unique and customized lighting solutions on every single request and requirement, creating dynamic and three-dimensional atmospheres through light.

The use of white SMD LEDs guarantees the maximum efficiency and a precise control of lighting distribution, creating an exceptional continuous luminous flux, free from the annoying speckled effect.

The Aurinko white LED flex strips are highly versatile and customizable: they can be cut and bent according to need and they are easy to install.
Highly durable and able to guarantee a bright and uniform light with low consumption, they are the perfect solution for decorative and functional lighting of different indoor environments.

Available in CCT from 2700K, 3000K, 4000K, 6500K.