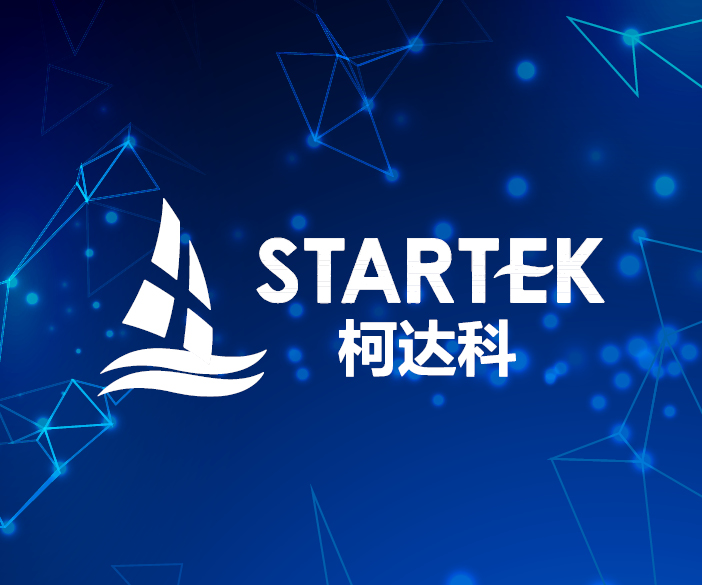 New partnership Welt-Startek

Welt Electronic and Startek are thrilled to announce an extraordinary and unprecedent collaboration that will mark a new chapter in Welt Electronic's mission to distribute industrial and lighting components and solutions of the highest quality and reliability.

"The partnership with Startek represents the confirmation of our ability to respond to customer needs with innovative and efficient solutions" – says Michele Giusti, Sales Director-Industrial Division in Welt Electronic. "We are happy and proud to be able to welcome Startek, an overseas and internationally recognized technological excellence, within our network of accredited suppliers. This new partnership will bring positive results for everyone: Startek will be able to get in touch with other innovative Italian realities, while our network is enriched with a highly qualified partner who will allow our structure to raise the level of expertise, a strategic element for the success of every company".

Startek, with headquarter in Shenzhen, is a company known for its expertise in production of TFT displays of the highest quality, suitable for the application in different sectors, such as industrial, medical, automotive, home appliance.

Thanks to this new collaboration, Welt Electronic customers will have access to an even wider range of standard and custom TFT displays, designed to satisfy every specific need: the extended portfolio of TFT displays produced by Startek is created to satisfy today's needs and anticipate tomorrow's demands. The Startek TFT displays are characterized for their excellent resolution, high brightness and readability in all the environments. The extreme versatility of Startek also offers the possibility of customizing the displays, choosing shape, size and the possibility of capacitive touch panels.

Welt Electronic and Startek are determined to offer their customers only the highest value and technical support to ensure their customer success. Looking forward to embarking on this new path, Welt Electronic is available to its customers for free advice and to present the variety of solutions offered.