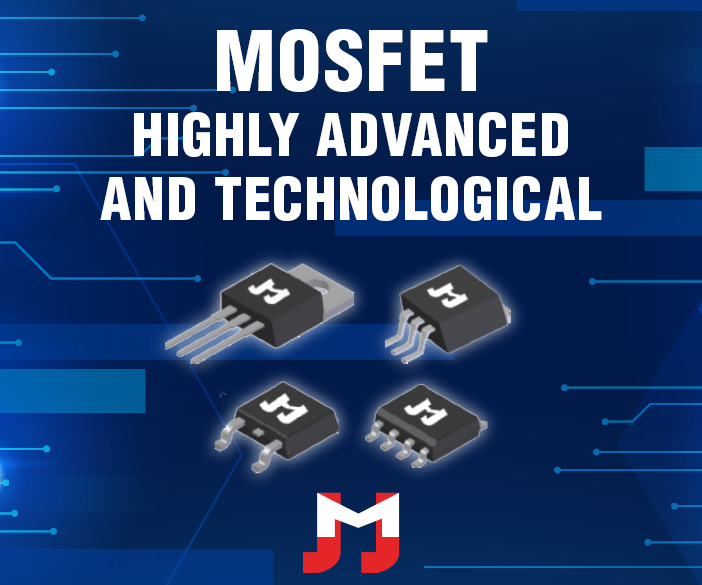 JJM MOSFET

With the spread of new applications and electronic automation devices, MOSFETs have become fundamental components in the design of power electronic circuits where maximum reliability, efficiency and the ability to withstand high currents and voltages are required.

The Welt Electronic's partner JJM, specialized since 1995 in production of power semiconductors, launches a new high-tech series of MOSFETs (Metal Oxide Semiconductor Field Effect Transistor), primary components in both digital and analog electronic applications.

The wide range of products available includes N-channel and P-channel MOSFETs, all characterized by very high switching speeds and suitable for high power applications, including AC-DC and DC-DC power supplies, systems audio, consumer electronic devices, motor control systems, lighting systems and home automation.

All the range of MOSFET is highly reliable with excellent technical features, able to bring advantages on the voltage control, the switching speed and the temperature stability of electrical parameters.

With the MOSFET series, JJM confirms itself as a company highly specialized in the industrial sector and destined for ever greater growth in the industrial semiconductor market.