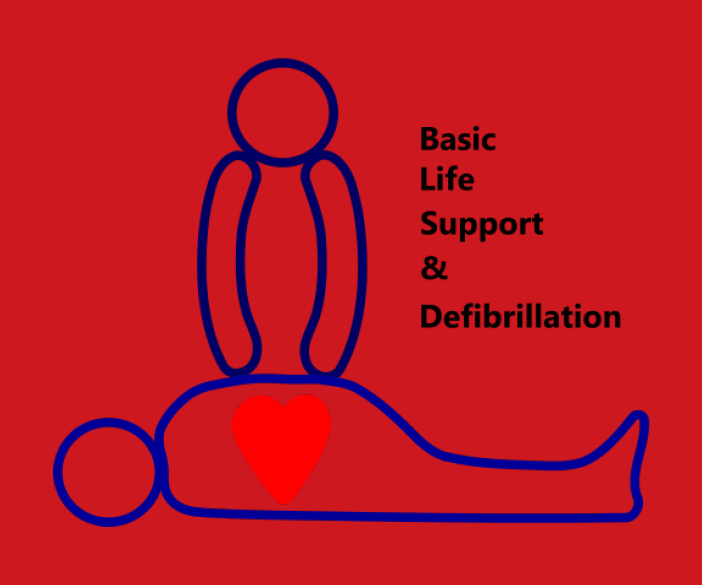 Course in Basic Life Support and Defibrillation (BLSD)

#YouArePartOfWeltElectronicTeam if… you feel welcomed and part of a close-knit team.
As every year, Welt Electronic offers its employees the opportunity to attend the BLSD course (Basic Life Support Defibrillation) to implement first aid procedures.
Great enthusiasm and participation of  Welt Electronic team, which is no longer a simple witness, but it becomes the protagonist of safety for its colleagues and beyond.
"Today we all know what a defibrillator is, but not everyone knows how it should be used and why it's so important for the survival of a person suffering from cardiac arrest. It's essential, as our teachers pointed out several times during the course, to promptly intervene and in person without limiting ourselves to the simple call to 118″ says Francesco Poli, member of Welt Electronic's first aid team.