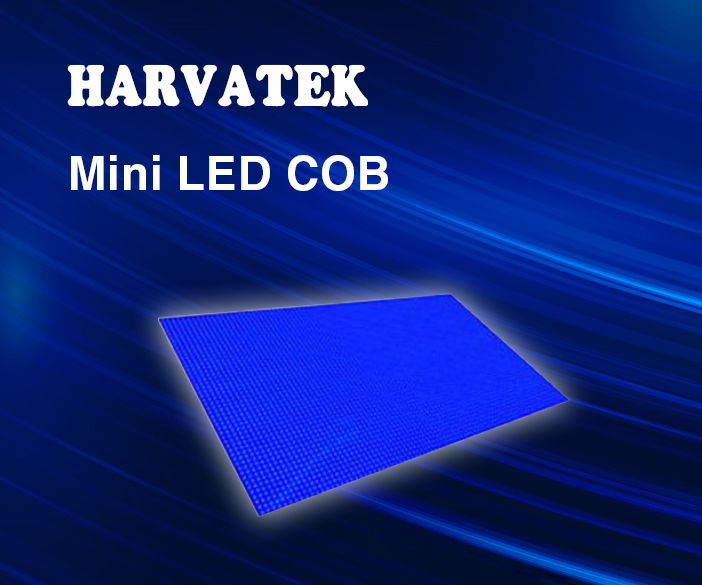 Harvatek Mini COB LED

Mini LEDs are a recent technology and the use of which is expected to increase in the coming years.

The main difference from traditional LEDs is, as the name suggests, their small size, of just 2-4mm.
The advantage of having much smaller diodes makes it possible to increase their number, guaranteeing more precise and less dispersive lighting in the bright areas and better black levels in the darker areas of the image.

Among the latest innovative solutions offered by Welt Electronic, always attentive to the fast and continuous changes in market, there are the Harvatek Mini COB LEDs, Taiwanese company specialized in research, development, design and production of high-quality LEDs, both standard and custom.

The small size of Harvatek Mini COB LEDs allows the application of a greater number of LEDs in a small space, ensuring more uniform colors and obtaining maximum efficiency while maintaining very low consumption.

Harvatek Mini COB LEDs can be applied directly to the printed circuit board using a conductive adhesive and they are available both in standard and custom version upon customer request.

Precision, maximum brightness, intense colors and deeper black levels are therefore the main characteristics of the Harvatek Mini COB LEDs.

Thanks to the wide range of colors available, they can be used in different applications such as monitors, signage, smart phones and automotive.