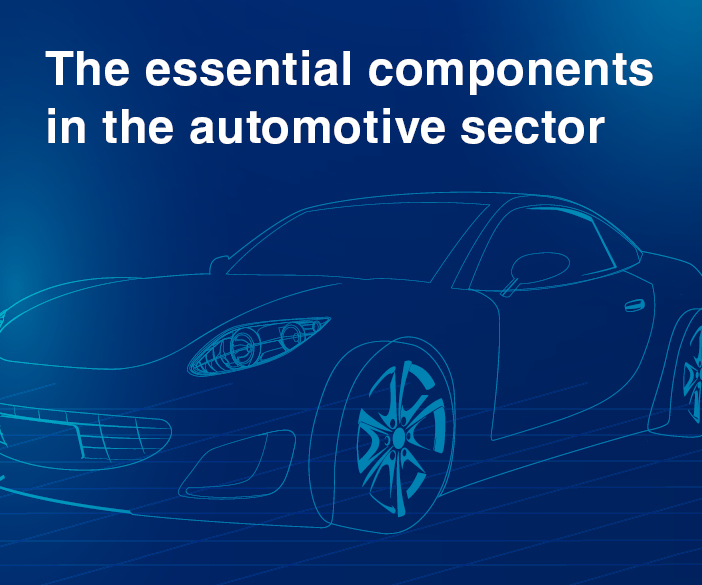 The essential components in the automotive sector

The process of electrification is continuing to change the automotive sector. In this context, vehicles require increasingly advanced electromechanical components to ensure the performance and reliability necessary to meet consumer needs and maintain driving safety.

Major structural changes in vehicles define the demand for specific components from manufacturers. There are several areas where there is currently a growth in the demand for electromechanical components.

One of the growing phenomena is the introduction of the Single Pair Ethernet (SPE). This is essential in the automotive industry, where there is a strong need for increasingly small and at the same time high-performance devices. The SPE is also indispensable in the functioning of new technologies such as driver assistance systems, which require a connection technology suitable for fast data transmission in a small installation space.

Another increasingly requested component is the electromechanical relay. Although solid state relays (SSR) continue to be mostly used – because they guarantee low energy consumption, extended life and easy maintenance – the electromechanical relay market is certainly growing, driven by trends such as automation and the use of alternative energies.

Electromechanical relays play a decisive role in the effectiveness of a wide range of functions within vehicles, from ignition and climate system control to safety systems. Electromechanical input systems also remain fundamental, mainly switches, buttons and keyboards, aimed at increasingly optimizing comfort and safety.