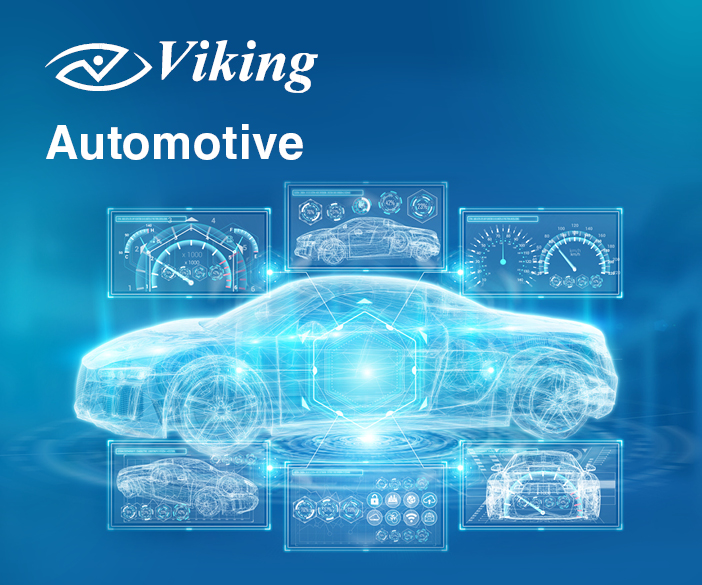 Viking Tech for automotive

The automotive industry is constantly evolving, driven by the growing adoption of advanced technologies and innovative electronic solutions.
Several factors contribute today to this growth: electrification of vehicles, safe autonomous driving vehicles, advanced driver assistance systems (ADAS), connectivity and infotainment.

Faced of these emerging needs, Welt Electronic relies on its partner Viking Tech, film resistors producer, certified IATF16949.

The IATF (International Automotive Task Force) certification globally recognized as one of the highest quality standards for the automotive industry, puts Viking Tech as a trusted partner for the vehicle manufacturers and other automotive industry players.

Strengthened by this partnership between Welt Electronic and Viking Tech, we are ready to face to future challenges and contribute to the evolution of the automotive industry with superior quality electronic solutions.

Together we can drive changes and create a future of safe, efficient and sustainable mobility.

Download the flyer "Viking Tech Automotive" and learn more.