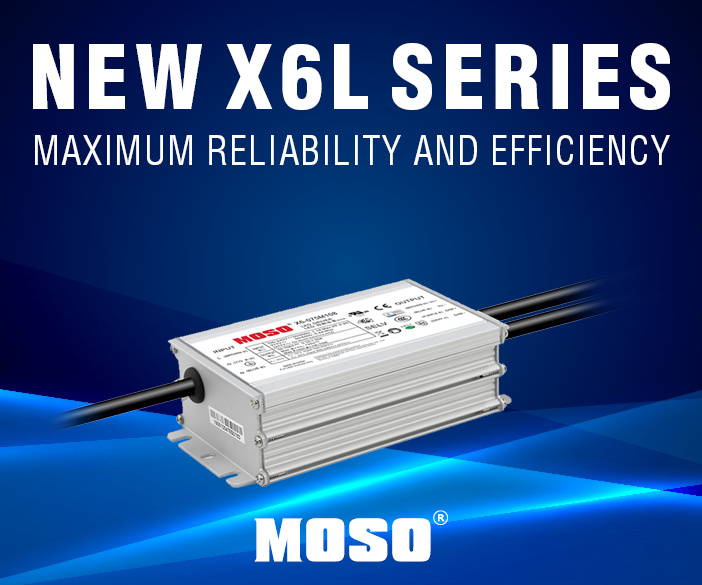 Moso X6L series

The new Moso X6L Constant Current LED driver series was born to meet the specific needs of all indoor and outdoor lighting designers.
A complete solution that encloses the maximum flexibility and performance in a unique LED driver, thanks to the possibility of varying the output current with powers of 36W, 42W and 60W.
The special compact case with IP67 protection rating is designed to ensure the maximum reliability and efficiency. The X6L series completes the already known X6 LED driver series programmable with higher powers from 75W to 600W.